Filter By:
The music program at Hillcrest provides so many opportunities to worship our Lord.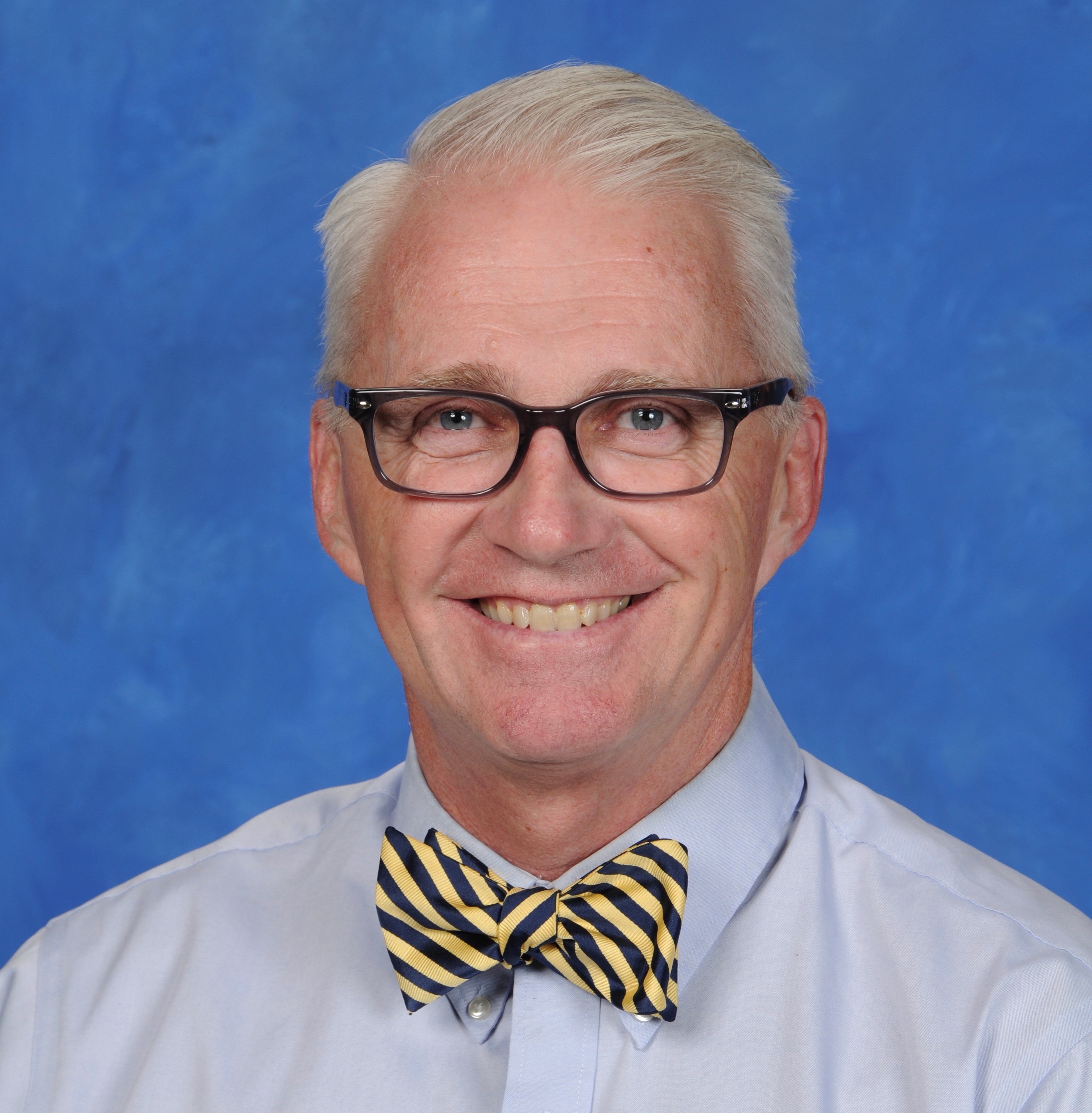 My wife and I found Hillcrest when we were engaged to be married in 1992. Twenty years and three children later, we are still here!
I found Hillcrest in 2006 and since then our growing family has attended very regularly, joined as members and grown tremendously as part of the body of believers.