A Message From Pastor Tom:Click here for more information.

Upcoming Sermon Series

Pastor Tom will begin the What's After sermon series in just two weeks. Invite someone to watch along "with you" as we explore near-death experiences and what the Bible says comes after life. If you are not part of a Life Group or would like to discuss this topic more, contact Mike McDonough. He will help you find a group so you can get connected.
Learn more about the What's After? Sermon Series
Life Groups

Matt 22:37 says, "You shall love the Lord your God with all your heart, with all your soul, and with all your mind." "All" is not limited to Sunday mornings – "all" is everything we have, every moment we are given and in every situation that God brings into our path. At Hillcrest, we are asking God to create a desire within all of us to honor, glorify and praise God through our lives.

Sunday Morning Bible study opportunities at Hillcrest for Adults are many and varied. People interacting with the Word of God and living in connection with one another create a rich climate for spiritual development. Whether you are just exploring Christianity for the first time or have been a follower of Christ for many years, you will find a place to belong and develop as we find and follow Christ together
Email Mike McDonough to find a Life Group!
How do I get my children involved? Click here find out!
What can youth (6th-12th) do to stay involved? Click here!
Special Online Events:
Move It Or Lose It - ONLINE Senior Exercise Class
10:30-11:00am


Keep in shape while you shelter in place! Please join Marina Rusch as our 50+ exercise class moves online. Enjoy a professional personal trainer in the privacy of your home through the magic of the internet! Classes are at 10:30-11:00am on Mondays and Wednesdays with a bonus 15 minutes for those who want the extra time. This class is mostly stretching and loosening exercises, so it's very low impact. If you have an exercise mat, have it available; if not, a blanket or large towel will be fine. Can't do floor exercises? Have a chair handy, as she plans for that.
Register and Pay for class here.
After you register, Marina will send you a Zoom meeting invitation. If you don't already have Zoom installed, click here to sign up for free and download the program on your phone, tablet, or computer. If you run into a snag, contact Gene Chappell for
assistance.
Contact Marina with questions regarding the class.
Post a Selfie When You Worship with Us!
Sundays before the 10:00am worship service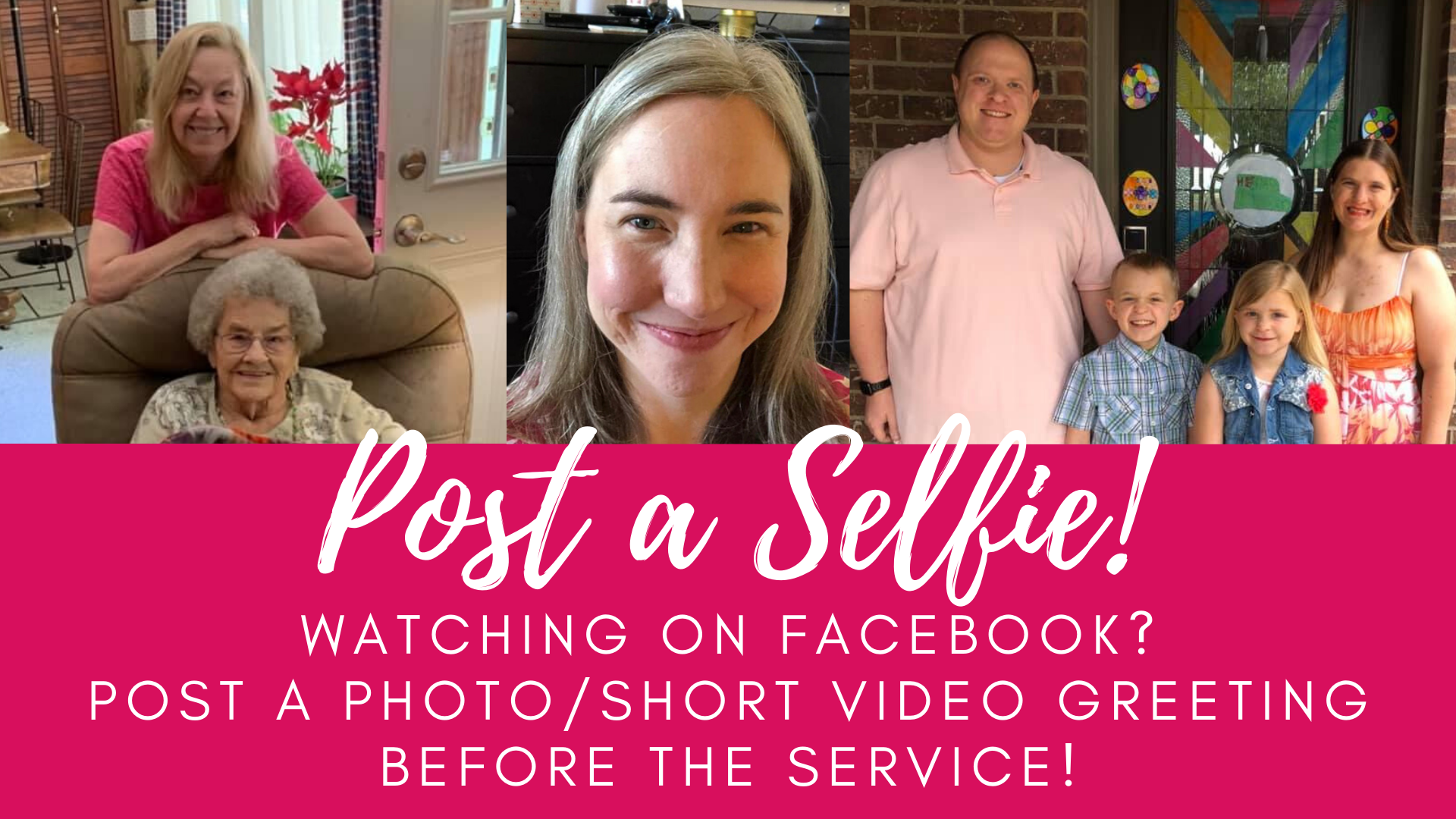 You can also submit your selfies here. Please let us know if we have permission to use your photo on our website as we like to change the faces you see here each week!
Virtual Quarterly Business Meeting
Wednesday, April 22, 6:00pm, click here to register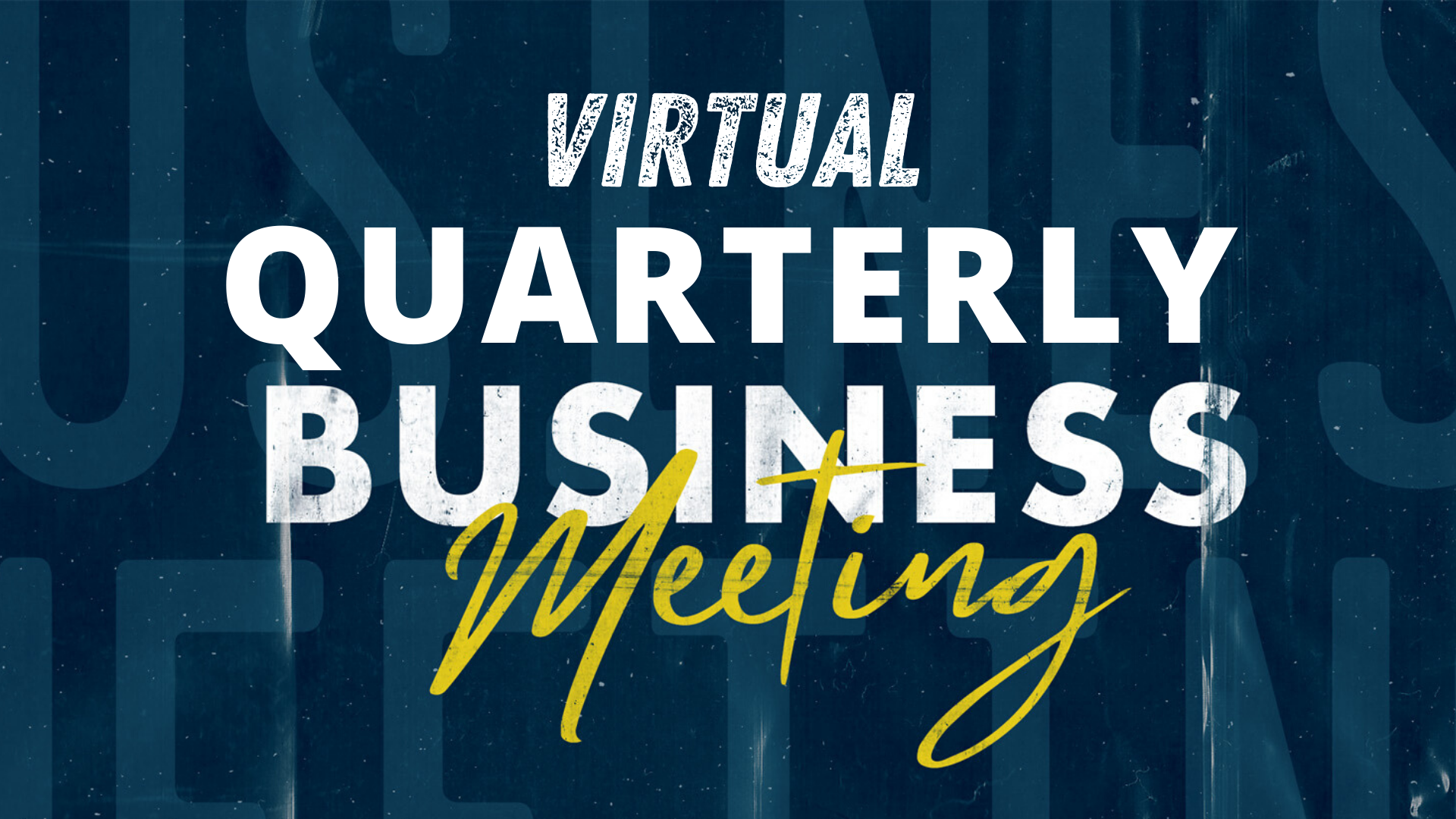 Our quarterly business meeting would normally be scheduled for Wednesday, April 22. Although we cannot meet in person, we will have an informal virtual meeting to present reports on that date at 6 p.m. Information on how to register for the Zoom meeting as well as quarterly reports may be found here as they are finalized.
Annie Armstrong Easter Offering
Hillcrest Goal: $7,000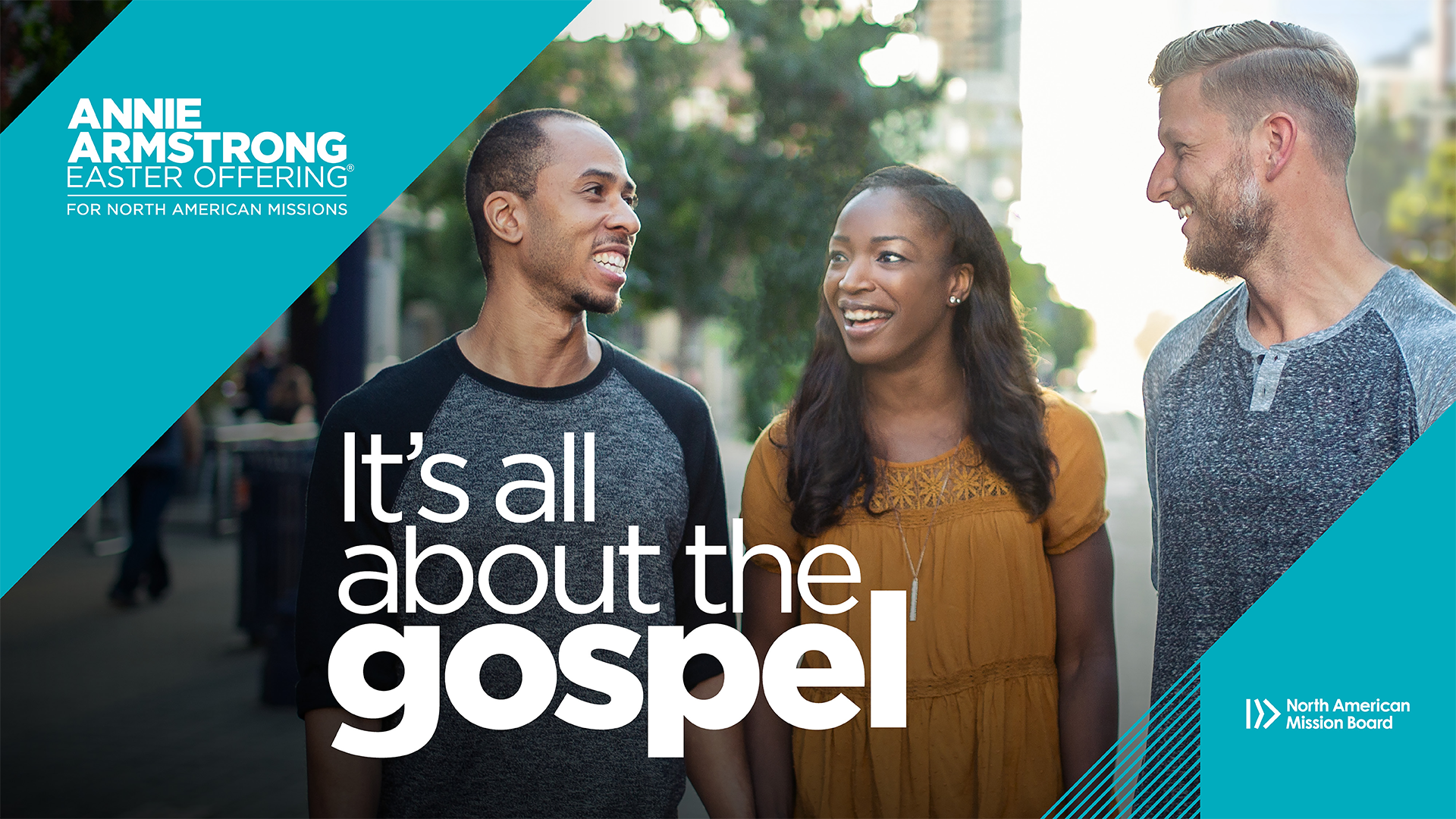 The Annie Armstrong Easter Offering (AAEO) is the primary way we support mission efforts in North America. One hundred percent of gifts given to AAEO are used to support Southern Baptist missionaries serving across the United States and Canada. Every gift to the Annie Armstrong Easter Offering--100 percent--goes to train, resource and send thousands of missionaries involved in church planting and compassion ministries across the United States, Canada and their territories. Our partnership with Southern Baptist Convention churches and individuals makes this work possible. Together we can equip North American Mission Board missionaries through the power of prayer and through our financial gifts. Your financial gifts provide a solid foundation for these missionaries, their families and the churches they are building. We can't all go, but we can all give together.
Please help us reach our goal. Click here for online giving.
To participate in the Week of Prayer, click here.
Donations to date: $2,290.
Learn more about Annie Armstrong
and the North American Mission Board.