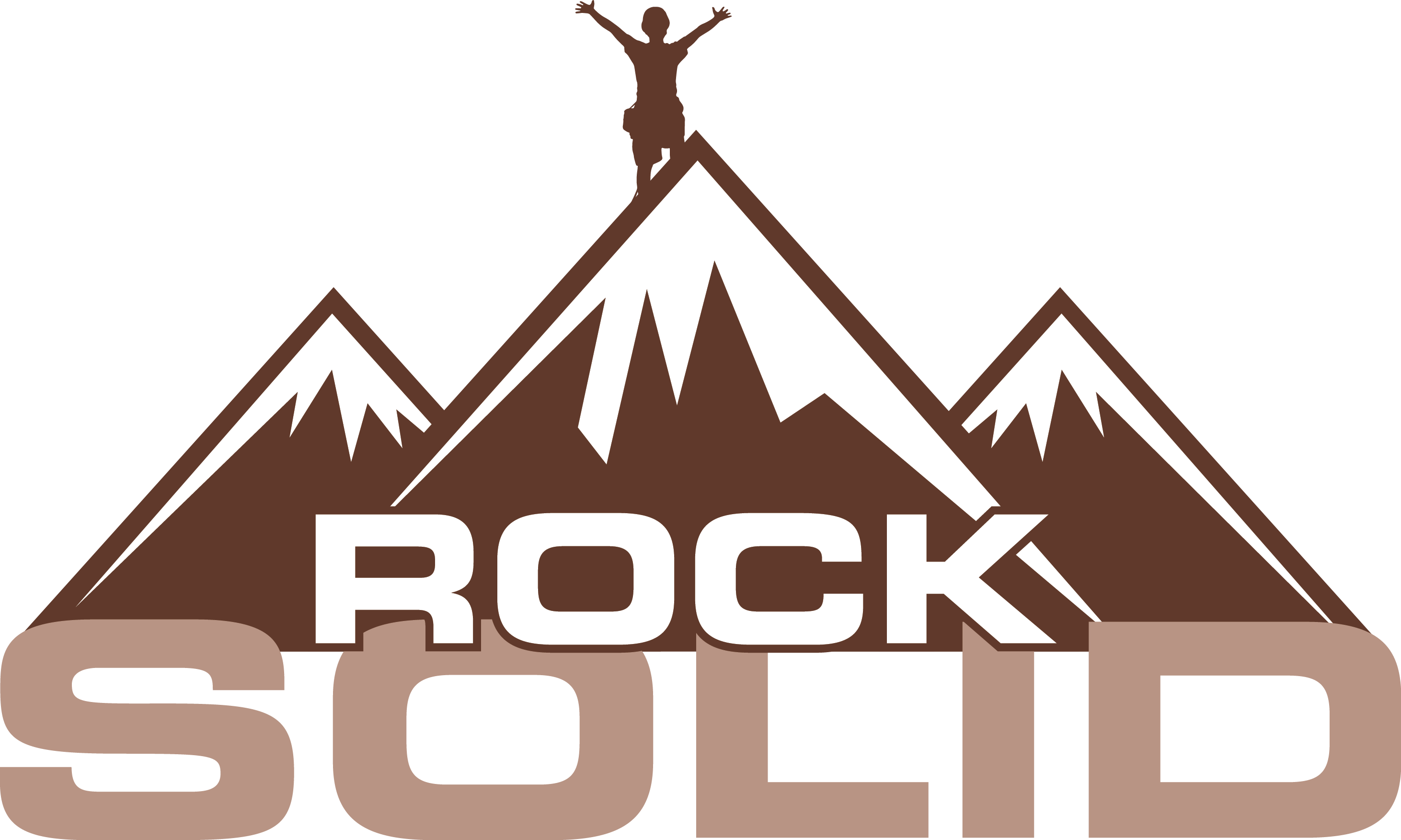 WELCOME TO HILLCREST ROCK SOLID STUDENT MINISTRY!
We believe that relationships are the vehicle the Lord uses to change students lives. Rock Solid is centered around building genuine relationships with students ages 6th-12th grade. We want students to become courageous and passionate young men and women that love the Lord and spread the gospel everywhere they go.
Please Join Our Online Service, Sundays at 10:00am

STUDENT MINISTRY
Students Bible Study Sundays at 1pm.
Join other students on Sundays at 1pm to discuss the sermon and see how everyone is doing. Students will get together through a Zoom meeting.

Quarantined Youth Wednesday Night Bible Study at 6pm looking at how to pray. Contact John Cameron to receive the Zoom invitation for these Bible Studies.
Email John Cameron for more information about how to login to these activities.
You can also join the Rock Solid Facebook Group.
VOLUNTEERS & QUESTIONS
For more information on any of these programs, or if you would like to volunteer, please contact our youth minister, John Cameron.
Please note that all adult volunteers in our youth and children's programs are required to submit a background check: Background Check Screening