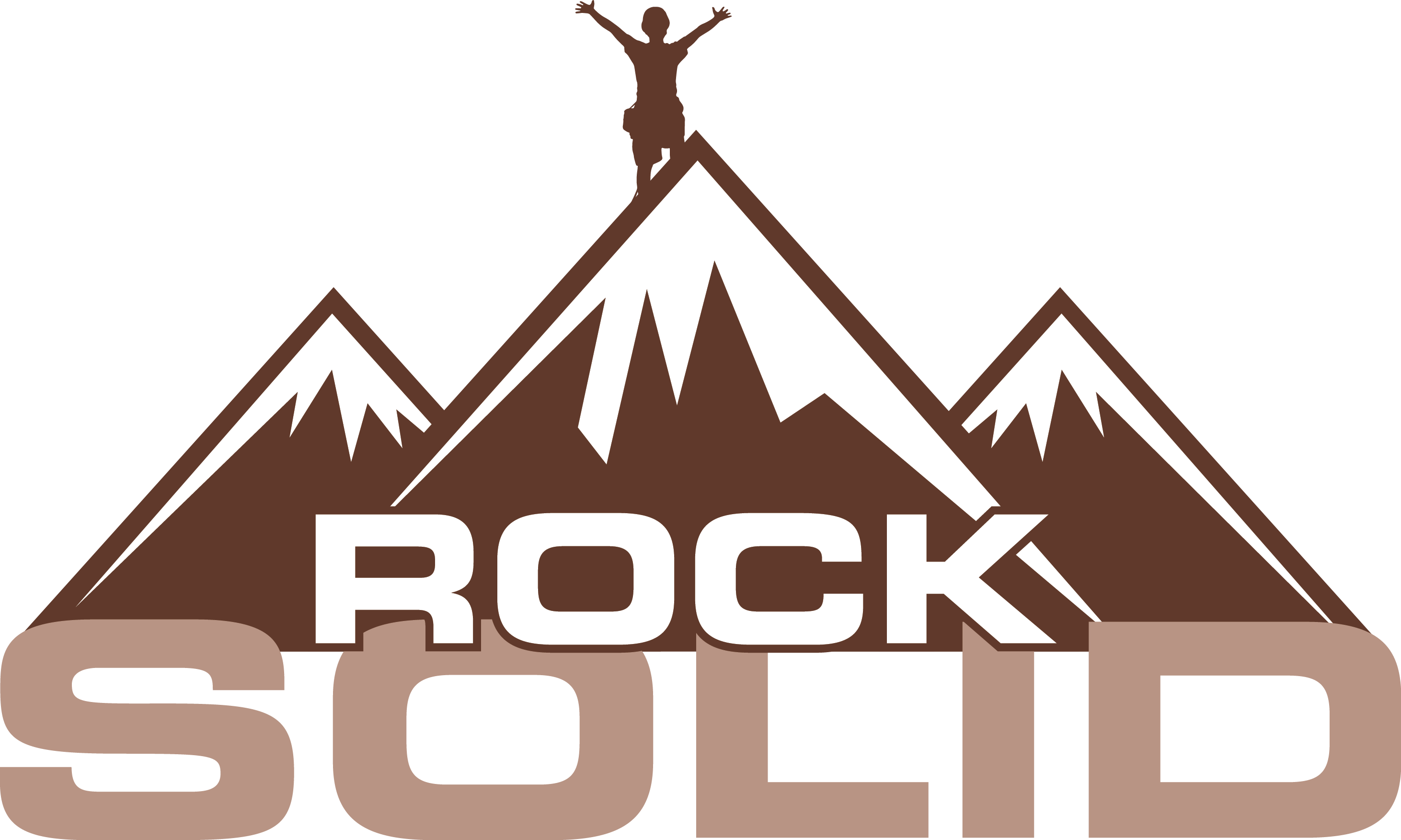 WELCOME TO HILLCREST ROCK SOLID STUDENT MINISTRY!
We believe that relationships are the vehicle the Lord uses to change students lives. Rock Solid is centered around building genuine relationships with students ages 6th-12th grade. We want students to become courageous and passionate young men and women that love the Lord and spread the gospel everywhere they go.
Monthly Hangouts - Rock Solid comes together every month for a time of fellowship and fun! Each month holds an exciting event that is designed to help the student's let loose and enjoy time together.
FIRST-TIME GUESTS
Welcome! We're happy that you're going to visit! Please come up to third floor after Sunday morning service for breakfast. We would love to meet you and get to know you!
A Message From Pastor Tom: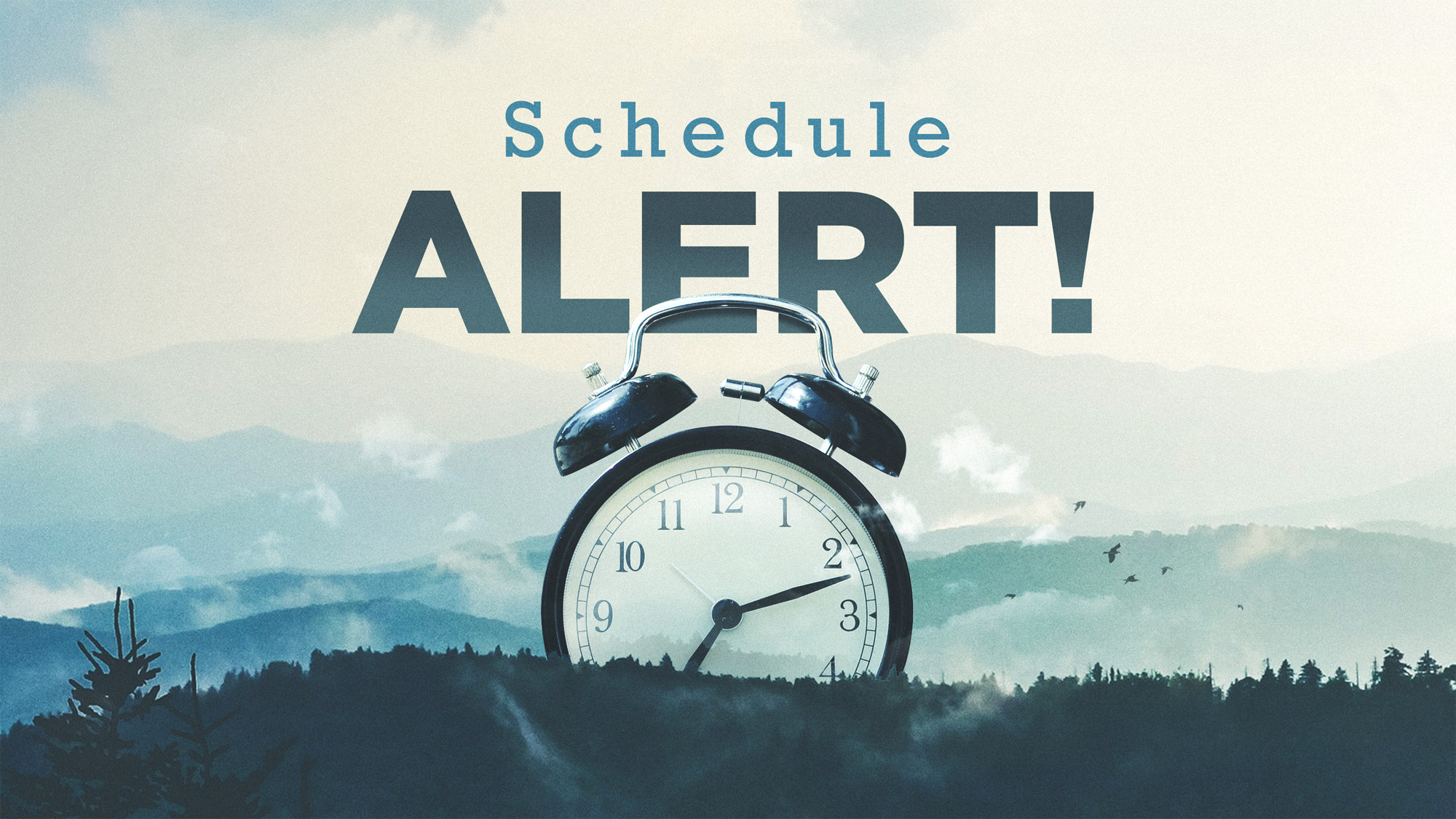 March 16-22 events have been cancelled.
Click here for more information.
Please Join Our Online Service, Sundays at 10:00am
Sunday, April 5
Rock Solid Youth at Urban Air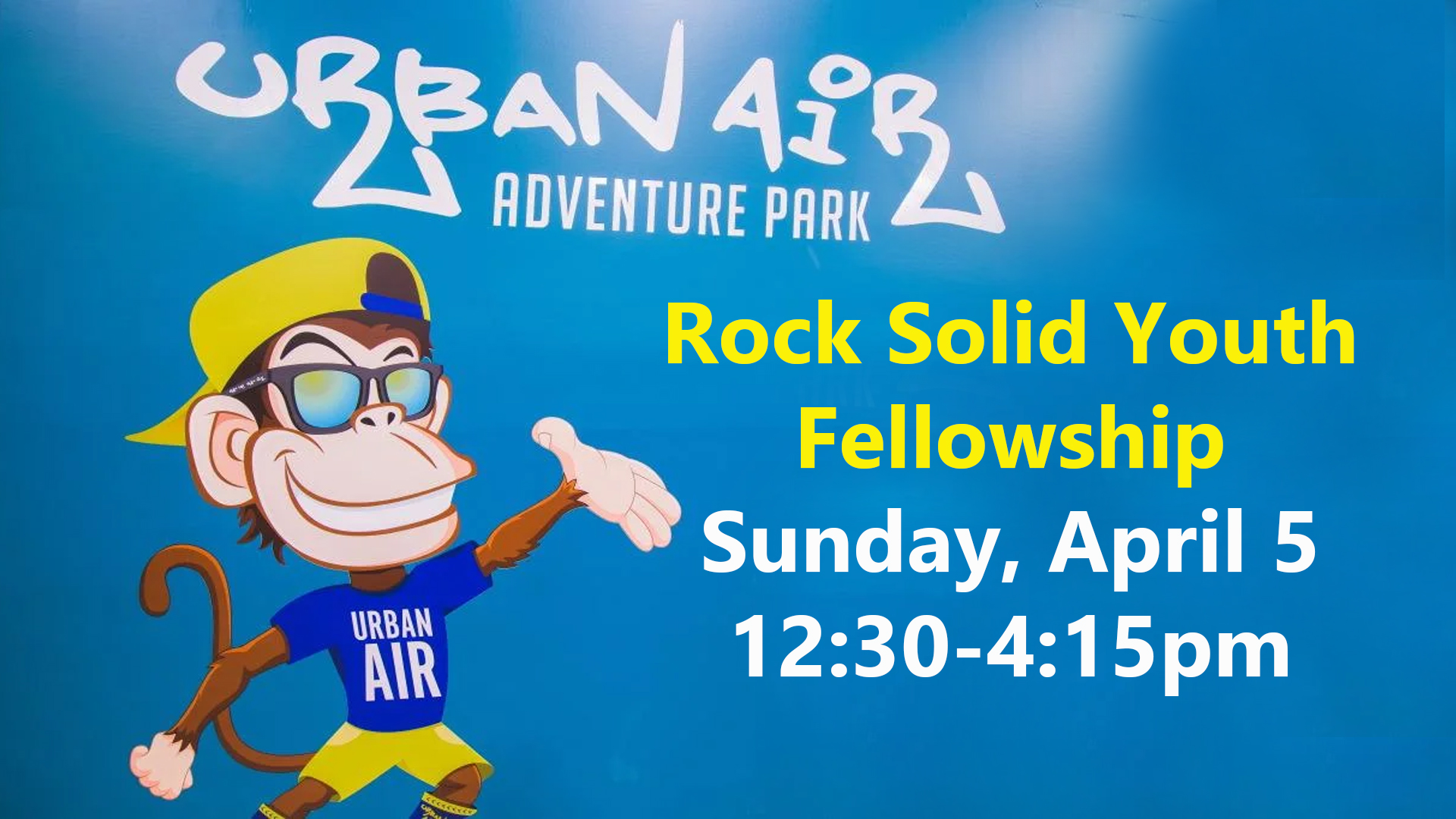 We're taking an ultimate trip to the ultimate indoor park! We'll leave Hillcrest after LifeGroups at 12:30pm and return at 4:15pm. Cost is $30 plus money for lunch.
Email John to save your seat on the van!
June 15-20, Rocksprings, Texas
Camp Eagle

3 Words: GOD-FUN-NOW.... I can't say enough about this camp... check out the video, ask older youth for their testimonies (Kyra, Ronald, Alex, Rachel, and more).... this is an awesome opportunity for your youth to invite a friend!
We have 20 spots available- after those fill, it is by availability… sign up early! Cost is $425. Email questions John.
Register for Camp Eagle here.
August 3-7, 8:00am-4:00pm
Summer Music Camp, at Hillcrest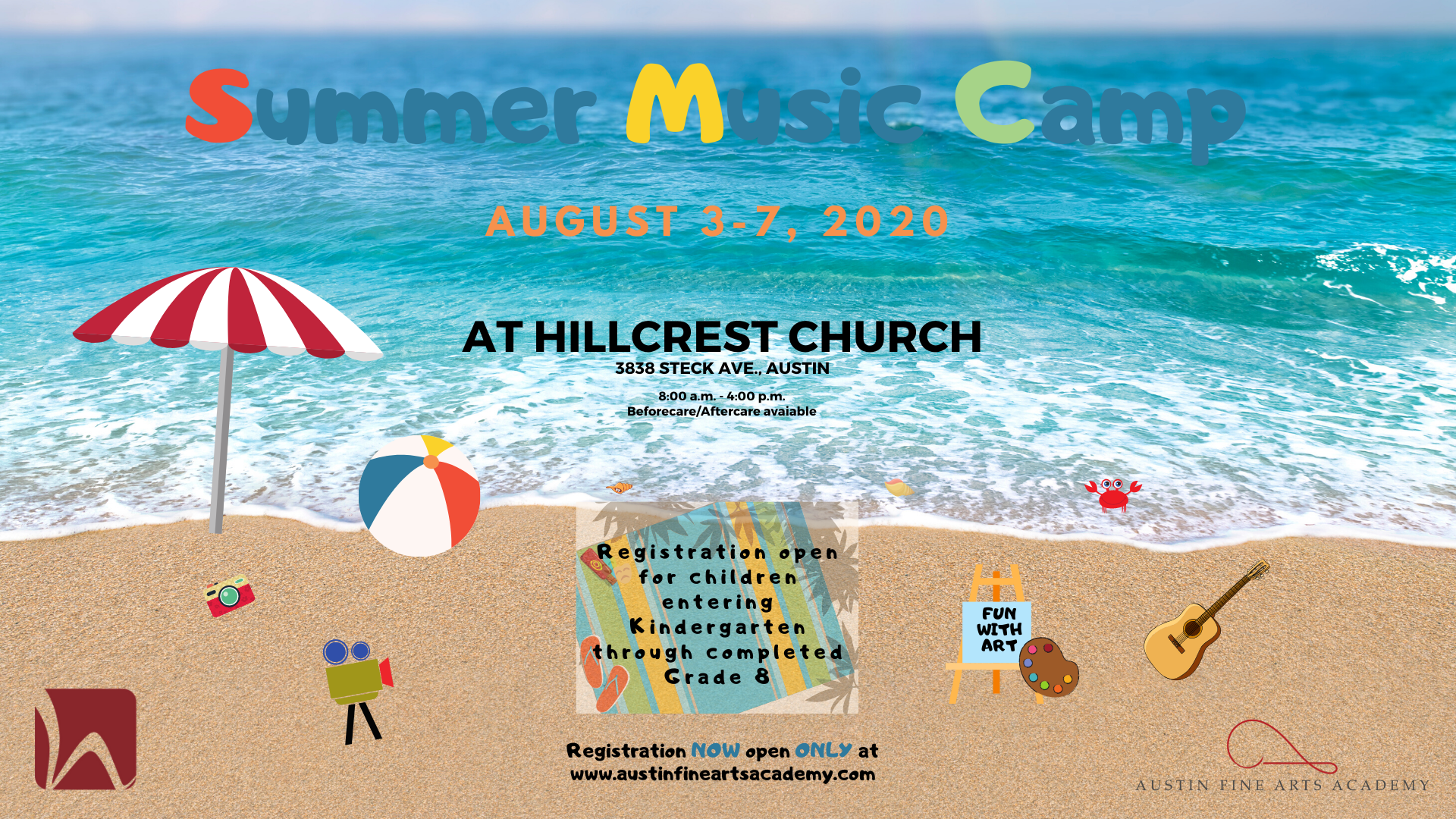 SUMMER MUSIC CAMP: August 3-7 for children ages entering Kindergarten through completed grade 8. Join us 8:00 am – 4:00 pm daily for hands-on experimentation with guitar, ukulele, photography, art, singing and so much more!
Sign up now at www.AustinFineArtsAcademy.com.
Space is limited to 100.

ROCK SOLID PROGRAMS
Sunday Mornings - We come together for Waffles & the Word, a mixer/game, occasional worship time and a time in the Lord.
Hope to see you there!
COMING SOON!
Rock Solid Youth Wednesday Night Bible Study & Fellowship
Wednesday Evening
VOLUNTEERS & QUESTIONS
For more information on any of these programs, or if you would like to volunteer, please contact our youth minister, John Cameron.
Please note that all adult volunteers in our youth and children's programs are required to submit a background check: Background Check Screening