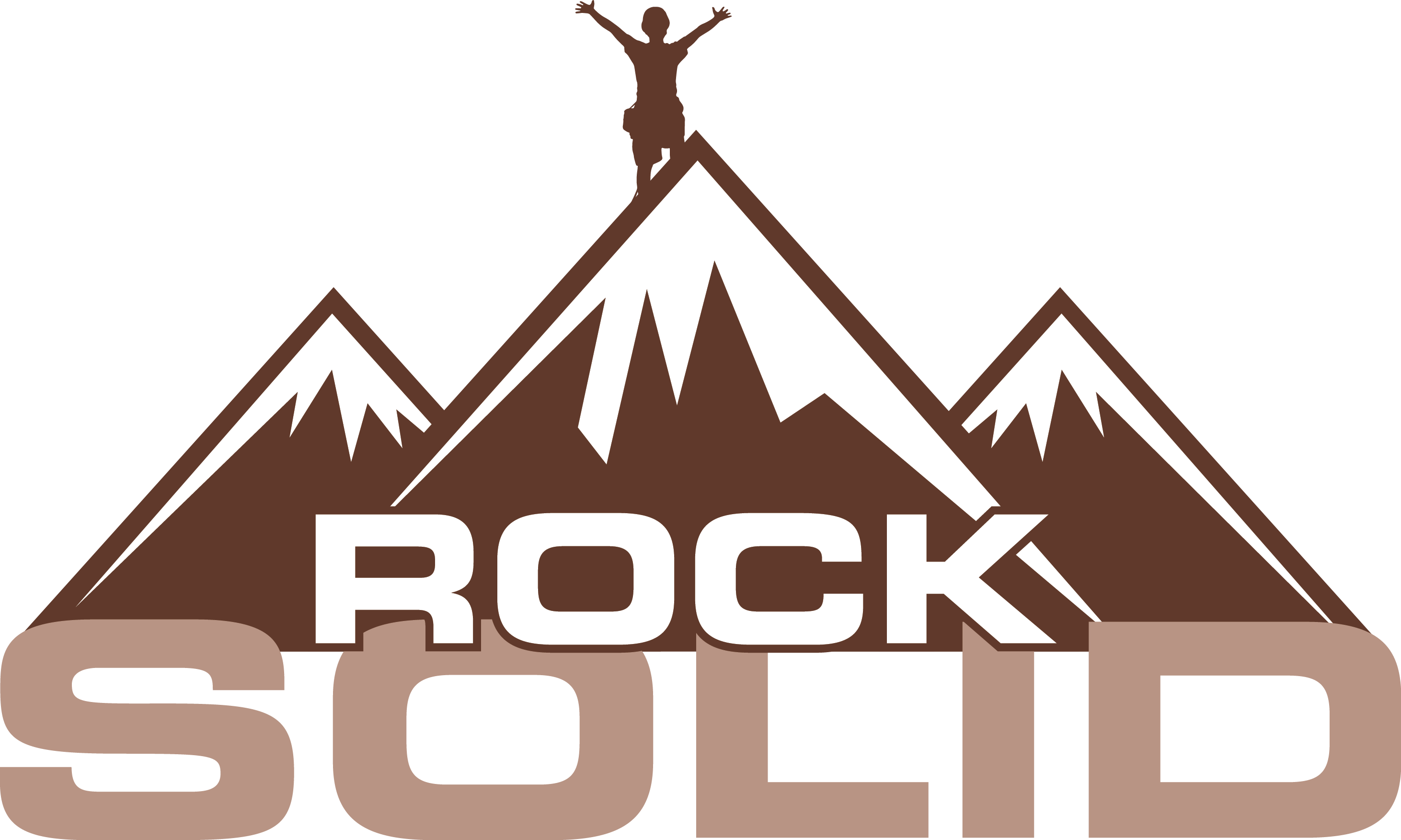 WELCOME TO HILLCREST ROCK SOLID STUDENT MINISTRY!
We believe that relationships are the vehicle the Lord uses to change students lives. Rock Solid is centered around building genuine relationships with students ages 6th-12th grade. We want students to become courageous and passionate young men and women that love the Lord and spread the gospel everywhere they go.
Monthly Hangouts - Rock Solid comes together every month for a time of fellowship and fun! Each month holds an exciting event that is designed to help the student's let loose and enjoy time together.
FIRST-TIME GUESTS
Welcome! We're happy that you're going to visit! Please come up to third floor after Sunday morning service for breakfast. We would love to meet you and get to know you!
Saturday, 5:00pm-9:00pm, Lady Bird Johnson Wildflower Center & the Camerons
Rock Solid Youth Christmas...with a Twist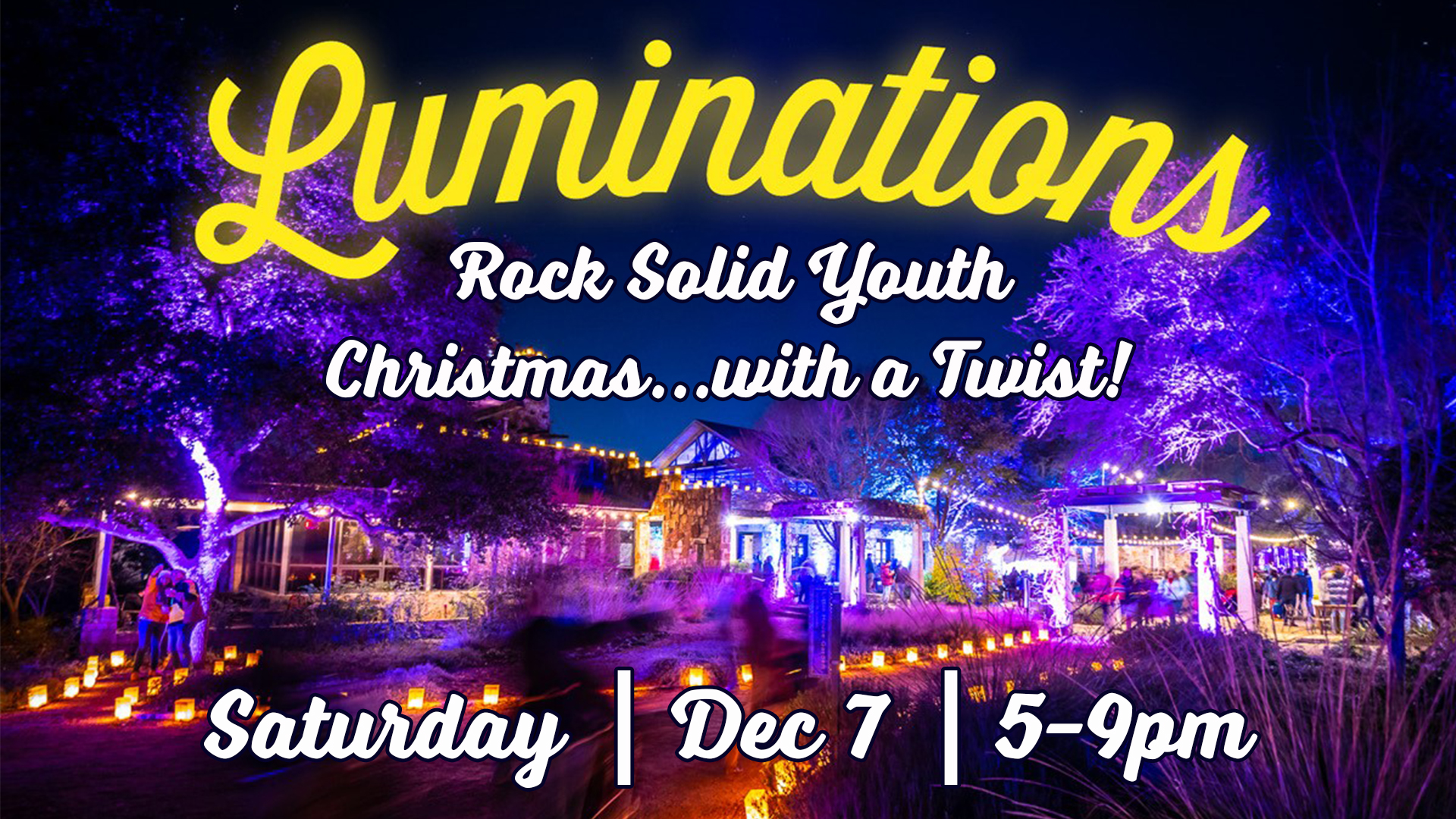 Christmas lights, white elephants and chili all rolled up into one fun night! Invite your friends! Bring warm clothes for the Christmas lights walk.
Cost: $18 for the Lady Bird Johnson Wildflower Center
Bring: $10 White Elephant gift
Schedule:
(5:00pm) Meet at HBC
(6:15-8:00) Christmas Lights at Lady Bird Johnson Wildflower Center
(8:00-8:45p) Chili + White Elephant at the Camerons
Email questions here

ROCK SOLID PROGRAMS
Sunday Mornings - We come together for Waffles & the Word, a mixer/game, occasional worship time and a time in the Lord.
Hope to see you there!
Wednesdays, 6:00pm-7:30pm, Summit
Rock Solid Youth Wednesday Night Bible Study & Fellowship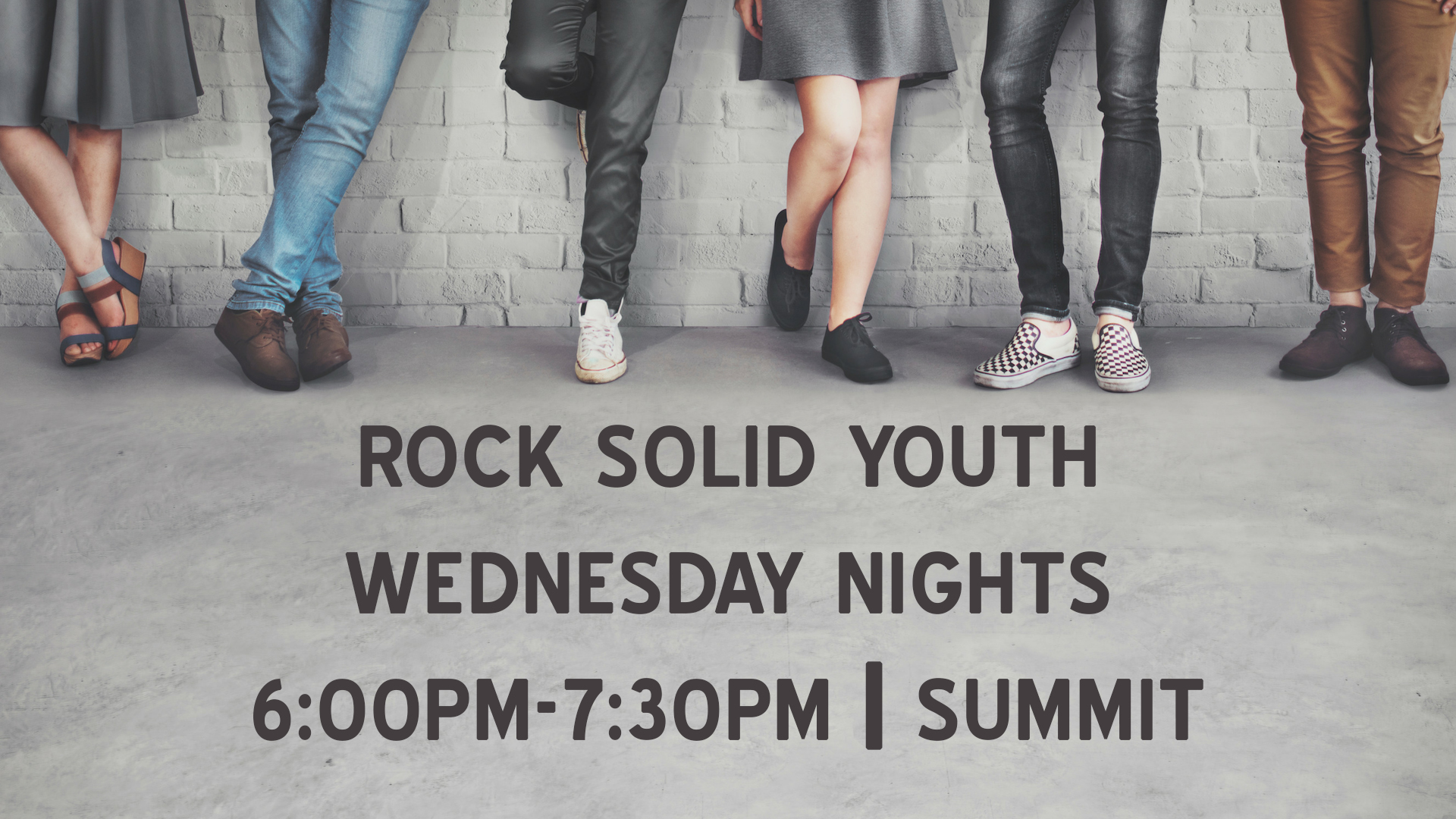 This is a time to get together and reflect so we can meet
with God in the middle of our busy week.
This is a time for fellowship, along with games, sometimes movies and food! We'd love to have you come join us!
VOLUNTEERS & QUESTIONS
For more information on any of these programs, or if you would like to volunteer, please contact our youth minister, John Cameron.
Please note that all adult volunteers in our youth and children's programs are required to submit a background check: Background Check Screening